Comfort Zones Are Pointless & You Need To Get Rid Of Them... For Good.
Like almost everyone at the end of the year, I like to look back and reflect, before ringing in the next one. It seems like the thing to do, right?
I can't even lie -- 2017 came equipped with a lot of struggles that often overshadowed the good parts of the year. Nonetheless, when 2017 began, I made a conscious effort to step outside my comfort zone and expose myself to experiences that I normally would pass on.
This year, I:
Fully launched The-Opinionated.com
Took part in my first-ever march (Women's March in LA)
Did SoulCycle for the first time (and didn't die/surprisingly enjoyed it)
Went vegan/plant-based (5 months strong...!)
Joined the gym (though, I fell out of the habit... but still)
Went rollerskating for the first time in like, 20 years
Spoke to CSUF college students on their Digital Media panel
Was a guest on my friends' Pat and Paul's podcast (check it out here)
Mentored teens with Step Up Women's Network
Participated in all-day outdoor yoga event with Wanderlust
Finally saw Janet Jackson in concert
Went to a Cirque du Soleil show
In 2017, I was also able to witness one of my best friend's weddings and be a part of another friend's wedding. Another best friend brought a beautiful baby boy into the world and I met my new baby cousin, Rocco, while visiting the east coast.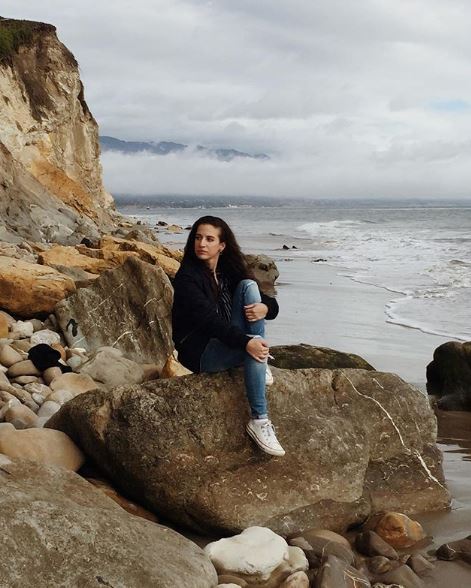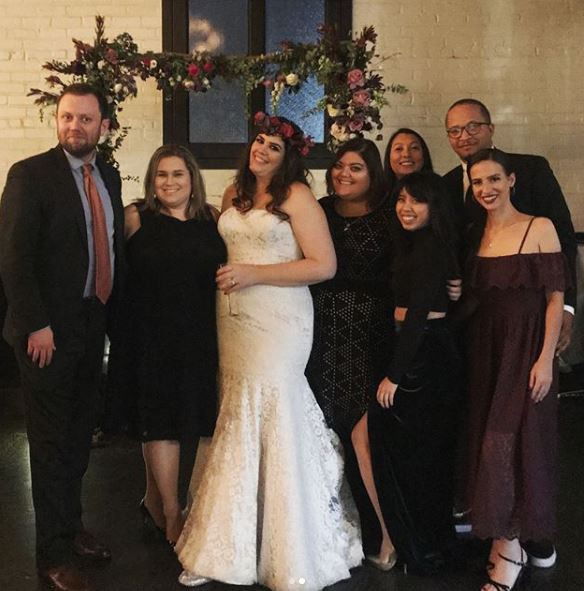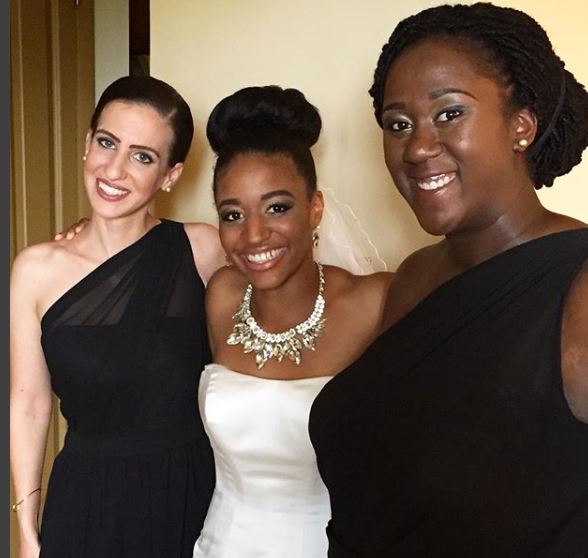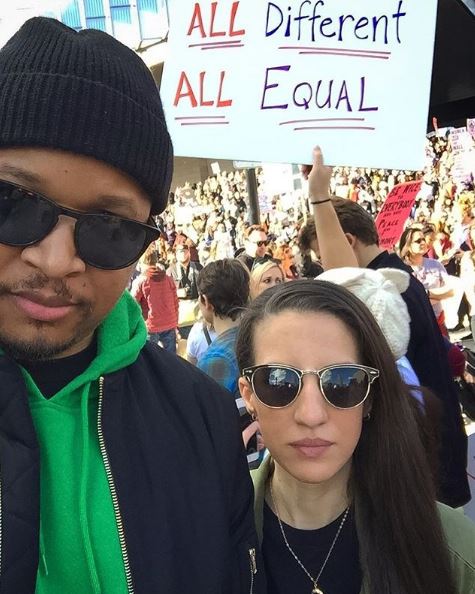 After a crazy year like 2017 has been, it's easy to forget all the positive things that have happened. I challenge you to come up with a list of your own and to draft up a to-do list for 2018.
Growth -- no matter how big or small -- is impossible, unless you step outside of what you're used to. Comfort zones are pointless and I think I proved that to myself over these past 12 months!