We can't live without our recent brow product obsession. This BrowFood powder and pencil restored our once overplucked brows!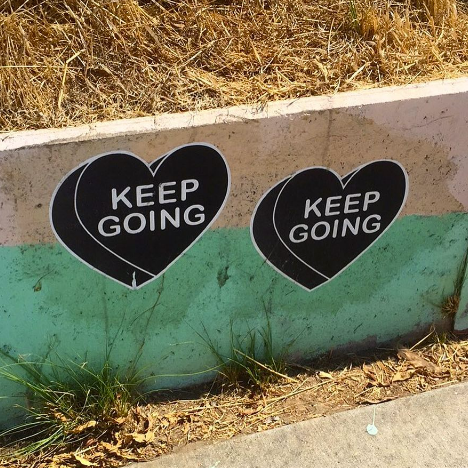 Spotted this in Silverlake and it was all we needed in that moment. Philly street artist Amberella is now one of our new favorites!
Our outfit go-to of choice: classic white tee (or graphic tee) and a good pair of jeans. These ones from ZARA are our absolute favorite.
We recently found another graphic tee that feeds our addiction. We have Top Knot Goods to thank for this one!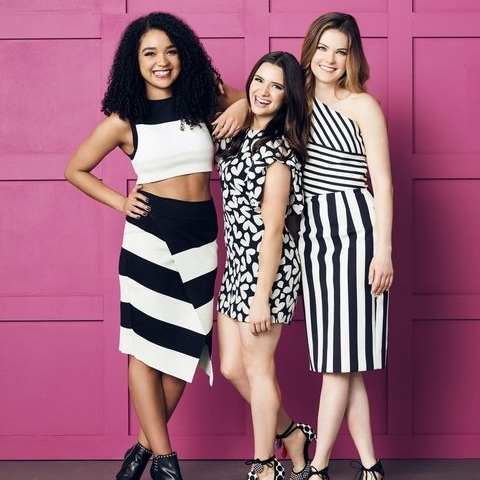 Girl power, depiction of the 20-somethings struggle, great writing and more. There's a reason why The Bold Type is being called the Sex & The City for this generation.